Animal Nutrition & Health
Cargill Animal Nutrition & Health was established in 1893. Today, ANH operates in 40 countries and 280 ​​locations, producing more than 62,​000 tons of animal feed per ​day and more than 16 ​million tons per ​year.
We are 20,000 e​mployees who serve customers through our operations in 280 locations worldwide. We deliver innovative solutions to help our customers win in Five Global Species ​Segments: Diary, Aqua (Fish and Shrimp), Poultry and Pork.
Our mission in Cargill Animal Nutrition & Health is to create distinctive value. One way we do that is through innovative solutions and capabilities, executed in five Global Innovation Centers​ and 13 Technology Application Centers (TACs), scattered throughout ten countries.
Our Species
Explore our products available for every life stage of a dairy animal. Backed by 100 years of experience
Explore our innovative feed and farm services for a strong start and steady finish of your shrimps
Our Brands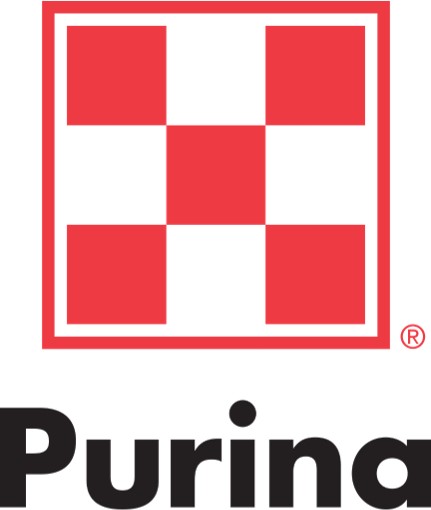 One of the most-recognized agricultural brands in the world, the Purina® checkerboard stands for high-quality animal nutrition products and effective on-farm services. Purina personalizes your animal nutrition experience at the community level, but backs that with Cargill's global expertise in risk management, supply chains and feed safety.

PURINA® and the Checkerboard logo are licensed trademarks of Société des Produits Nestlé. Available outside the U.S. only.