Calf & Heifer Feed
Cows of the future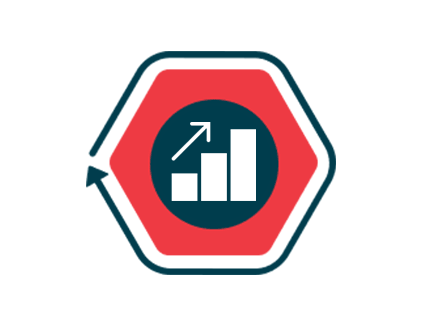 Holistic Growth
Your animals will grow faster and develop internally laying the foundation for becoming productive cows.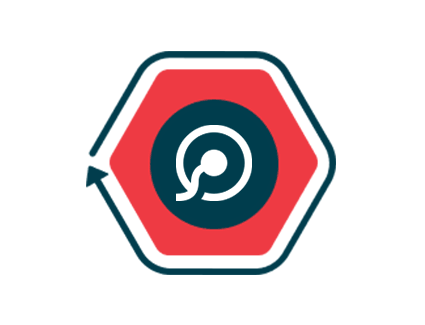 Quick A.I.
Our products will help your animals reach the right weight and B.C.S for AI at 16 months. This saves you a lot on feeding costs.

Features

Benefits

Dosage

Specifications

Balanced amino acids
Vitamin A, D, E, K and B complex

Reduces weaning stress
Helps in rumen development
Prevents diarrhoea

Start feeding 50g by hand at 4 days of age
Gradually reduce milk and increase starter
Stop feeding milk when the calf is regularly consuming 0.8-1kg starter per day

Form: 3mm roasted pellets
Crude protein: 24%* (min)
Crude faf: 4%* (min)
Crude fiber: 7%* (max)
Moisture 11%* (max)
PURINA® and the Checkerboard logo are licensed trademarks of Société des Produits Nestlé. Available outside the U.S. only.
Always refer to product packaging for exact specifications. *Applicable on moisture free basis.